LEARN THE SECRETS
OF WORDPRESS
Looking for a Wordpress tutorial that will teach you how to install Wordpress and begin making money online? We can help! The Wordpress Classroom is the best place to learn how to create a blog, how to blog, and make money blogging. Simply enter your email address to get free access to our 7 day WordPress Bootcamp.
MOST POPULAR COURSES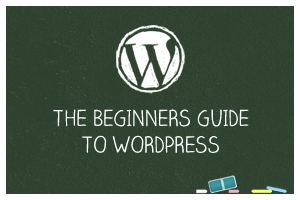 This is your starting point. If you've never set up a site before, we'll walk you through the very basics of getting your first website online with WordPress. Expect to be online within about 20 minutes.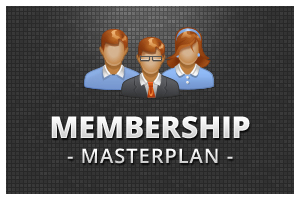 Ever wondered how to create a membership site? In this section we'll discuss how to create a membership site that only allows access to registered members. We'll aslo talk about setting up payment processors and forums to really dial in your membership.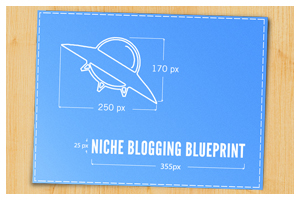 In this series of videos, I discuss niche research as well as creating content for niche blogs, monetizing niche blogs, and generating traffic to niche blogs.